The Boston Burning Man Community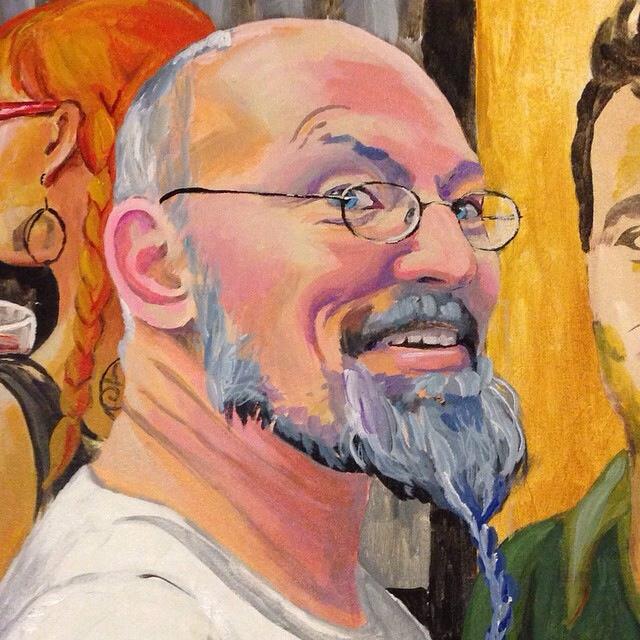 Meet 'n' Greet
There is a Boston / New England regional burner gathering every Tuesday evening.
We meet at the Cambridge Brewing Company every Tuesday evening at 8:30 pm. These weekly gatherings are not specific to any camp or regional group, they are meant to be a place where burners and non-burners can get together, discuss ideas, connect, and have a drink.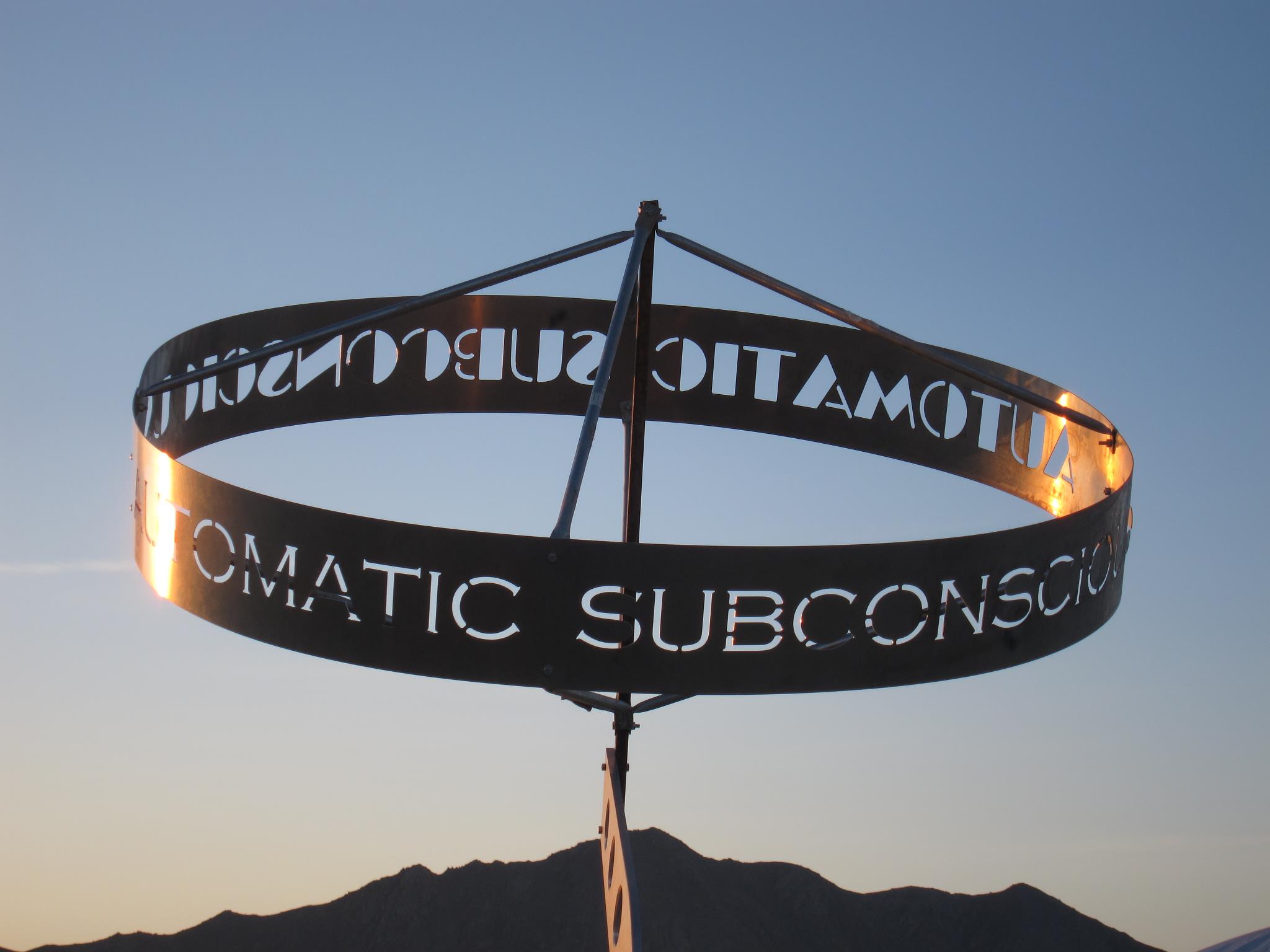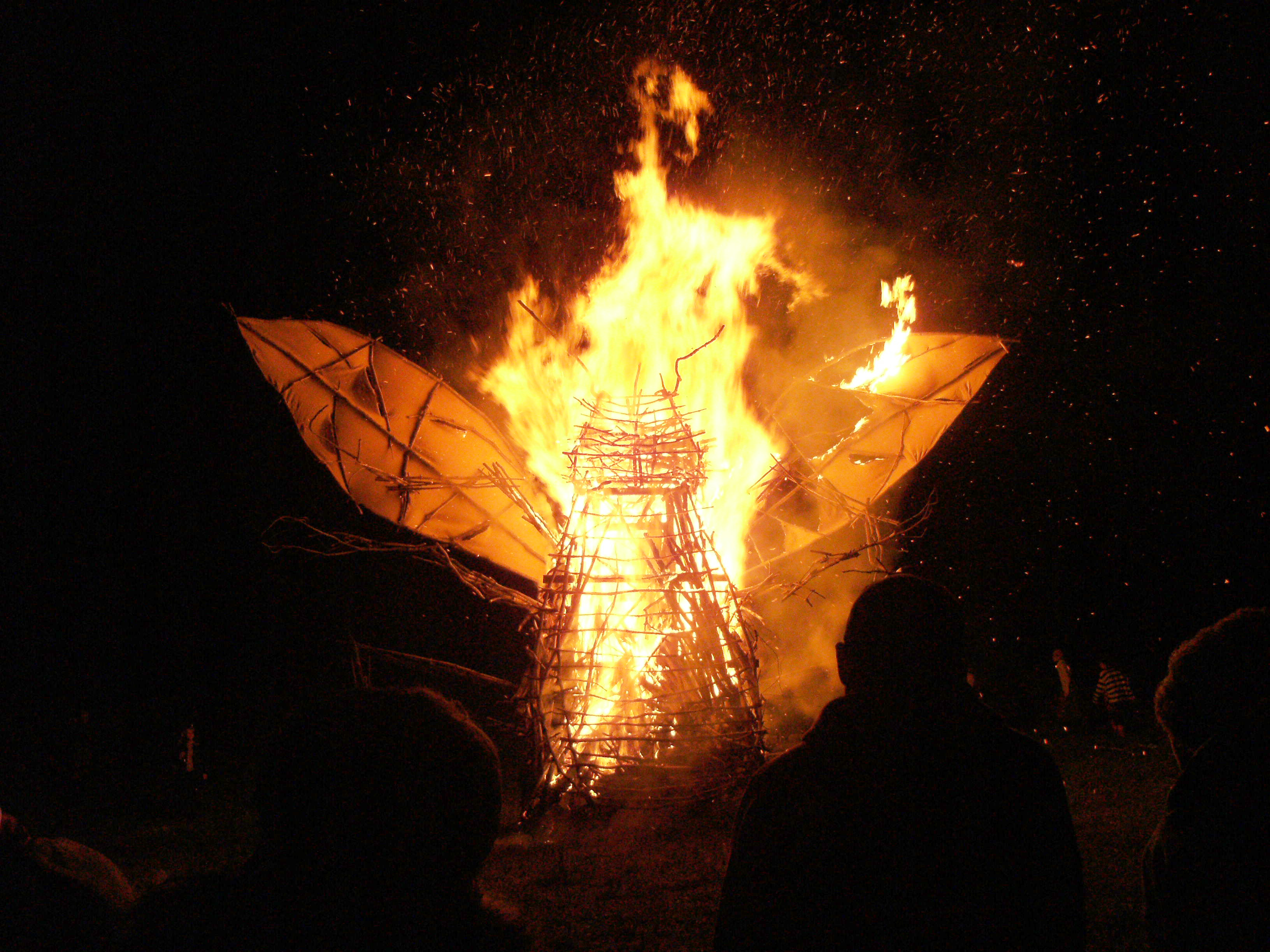 Firefly Arts Collective
Firefly is our Regional Burn, held over the Fourth of July week in the woods of Vermont.
Firefly Arts Collective's mission is to foster a collaborative environment and community for participatory arts, encouraging people to express their creativity, and challenging them to extend their concept of both community and art.
Meet 'n' Greet — Details and Directions